Dare to take new steps towards the future with the innovative a marketing strategy of virtual touring! Digitally created detailed 3D tours present your hotel, real estate, facilities or event rooms from their best side. In contrast to photos, clients can view your premises from any angle and get a realistic concept of the dimensions and design
The application range of 360°-tours is extremely diverse and you Because of the "Matterport Spaces" you can give your customers a first positive impression of the premises. The integration into your online presentation is really easy, just like photos or videos, you can integrate your individual 360° tour on your website. But why virtual tours? During today's modern age, the desire for authenticity and transparency in private as well as life at work has become greater and greater.
With 360° content, you prove that you are up-to-date. Furthermore, you also make it easier for your customers to make booking decisions and
bind them to your company right from the start through interactions. The recognition value is at a maximum, which lets you stand out from the
standard industry. We at 3D Stepinside advise, create and support you around the topic of 360° marketing. Our VR agency in the Allgau and around provide, thanks to cuttingedge modern technology and knowledgeable creation of the tours for fast and optimal results, which are worth seeing. Let us improve your online presence together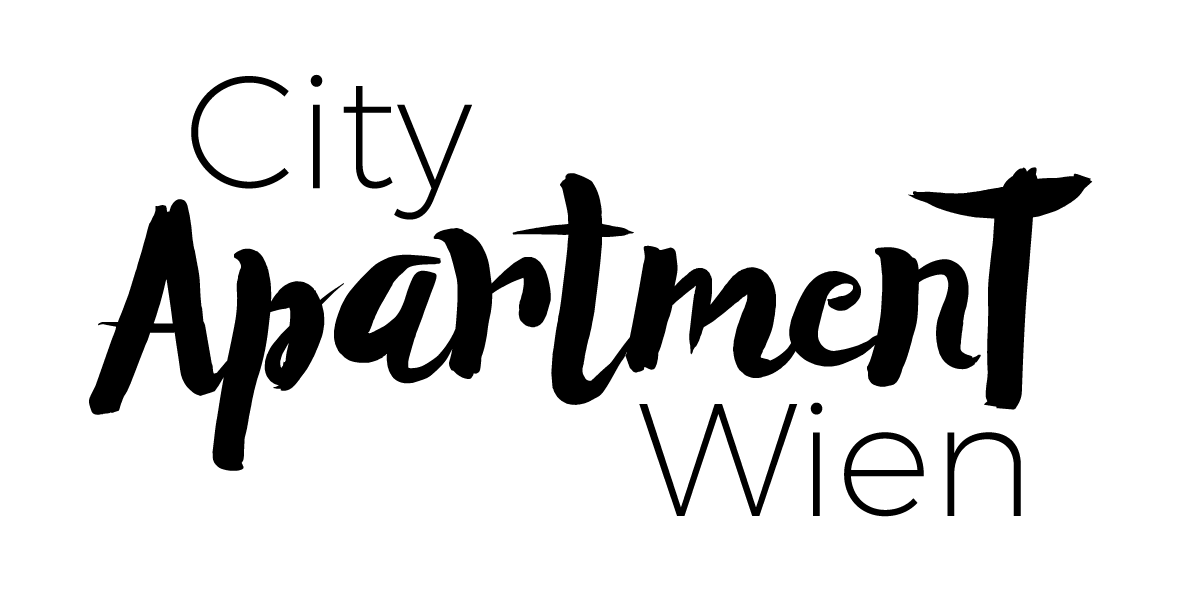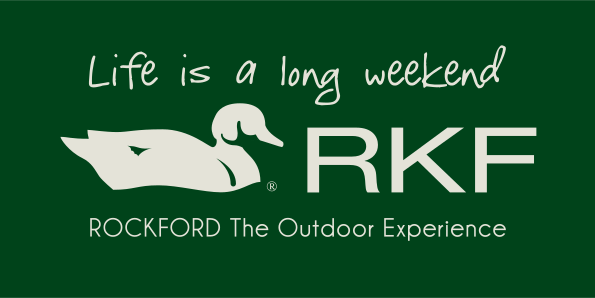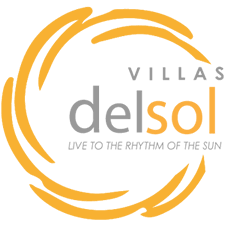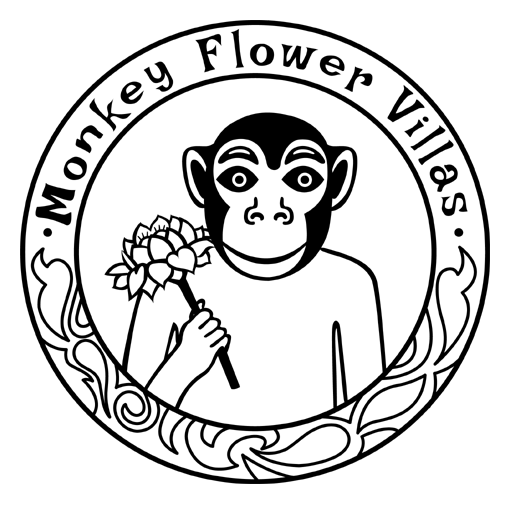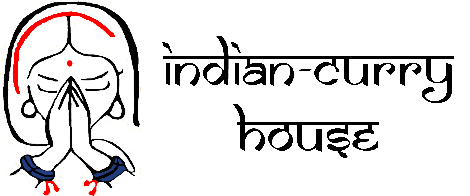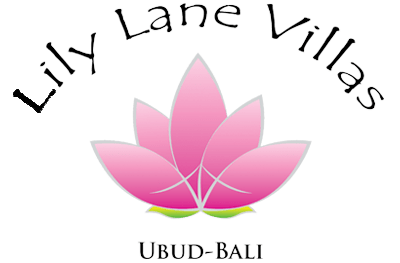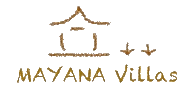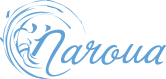 What are your advantages?
Low-cost marketing tool with maximum attention
Integration of your 3D panorama on social media sites
Reduce negative feedback due to unrealistic photos that have created a false expectation
Minimal advertising costs
Higher dwell time on your website
Integration with Google Maps / Google Earth
Higher transparency creates customer trust
Fast results on Google Search
Increases the quality perception of your company through a modern
appearance
 I am extremely happy with the virtual 3D  walkthroughs that StepInside created for our property.  They have been an invaluable part of our marketing, helping potential guests to see exactly what we are offering, and helping us to stand out from the crowd.  I would highly recommend Thorsten to anyone considering doing 3D scans/virtual walkthroughs for their property.